health research
Health research is essential for uncovering the potential benefits of natural remedies like Mānuka honey. Derived from the Mānuka tree in New Zealand, this honey exhibits remarkable healing properties, including antibacterial and anti-inflammatory effects. Research elucidates the mechanisms behind its therapeutic benefits and sets standards for quality and purity. It also explores new methodologies in research alongside indigenous knowledge. This research enables the responsible and evidence-based use of Mānuka honey in healthcare, improving the well-being of individuals globally.
Inequities in Cardiovascular disease (CVD) for Māori are well recognised. Coronary heart disease is the single most important contributor to avoidable deaths in Māori and Pacific people with approx...
We work in collaboration across multiple organisations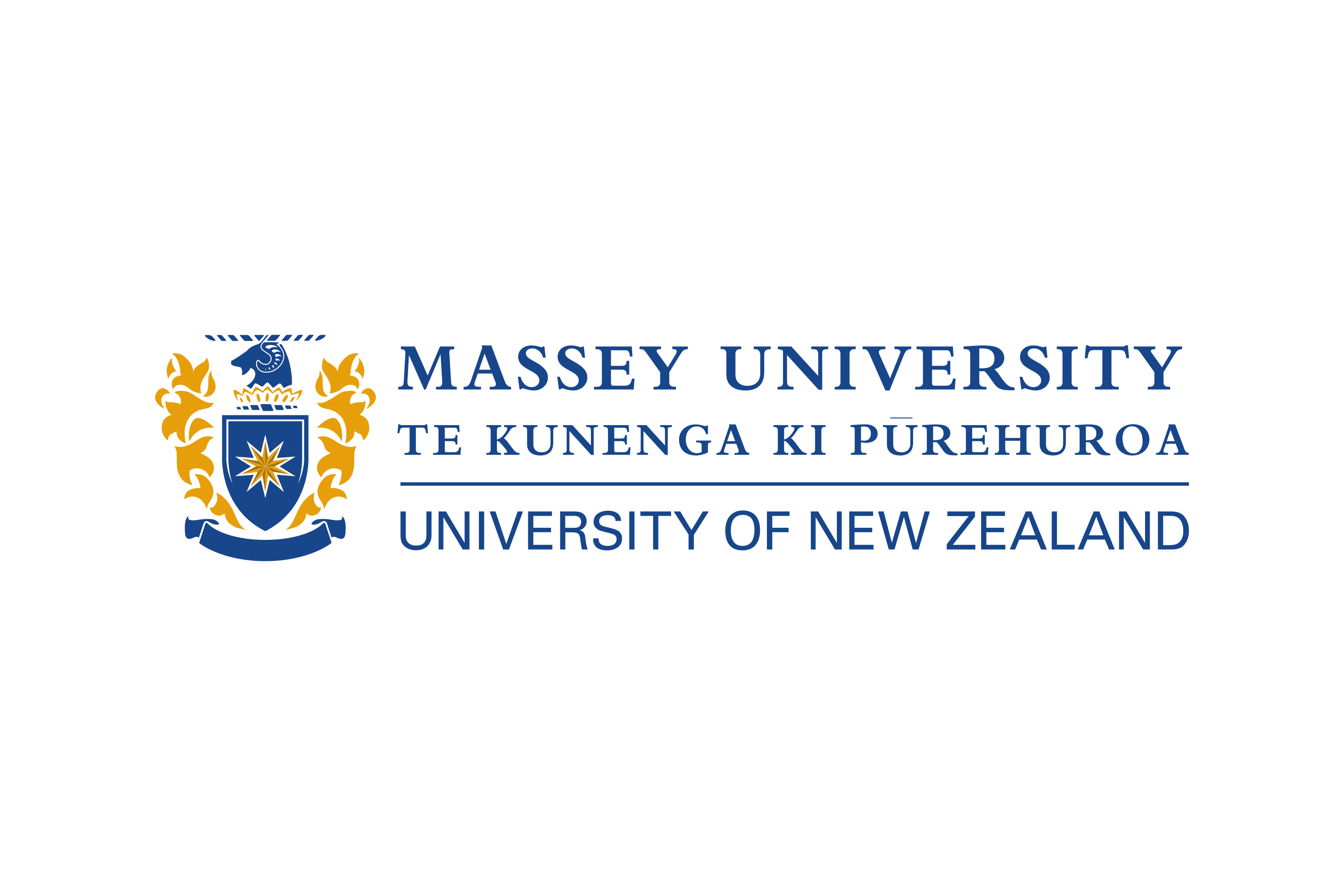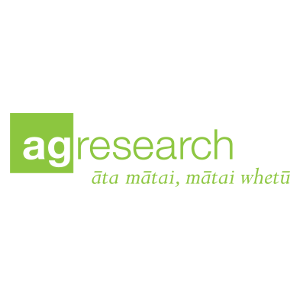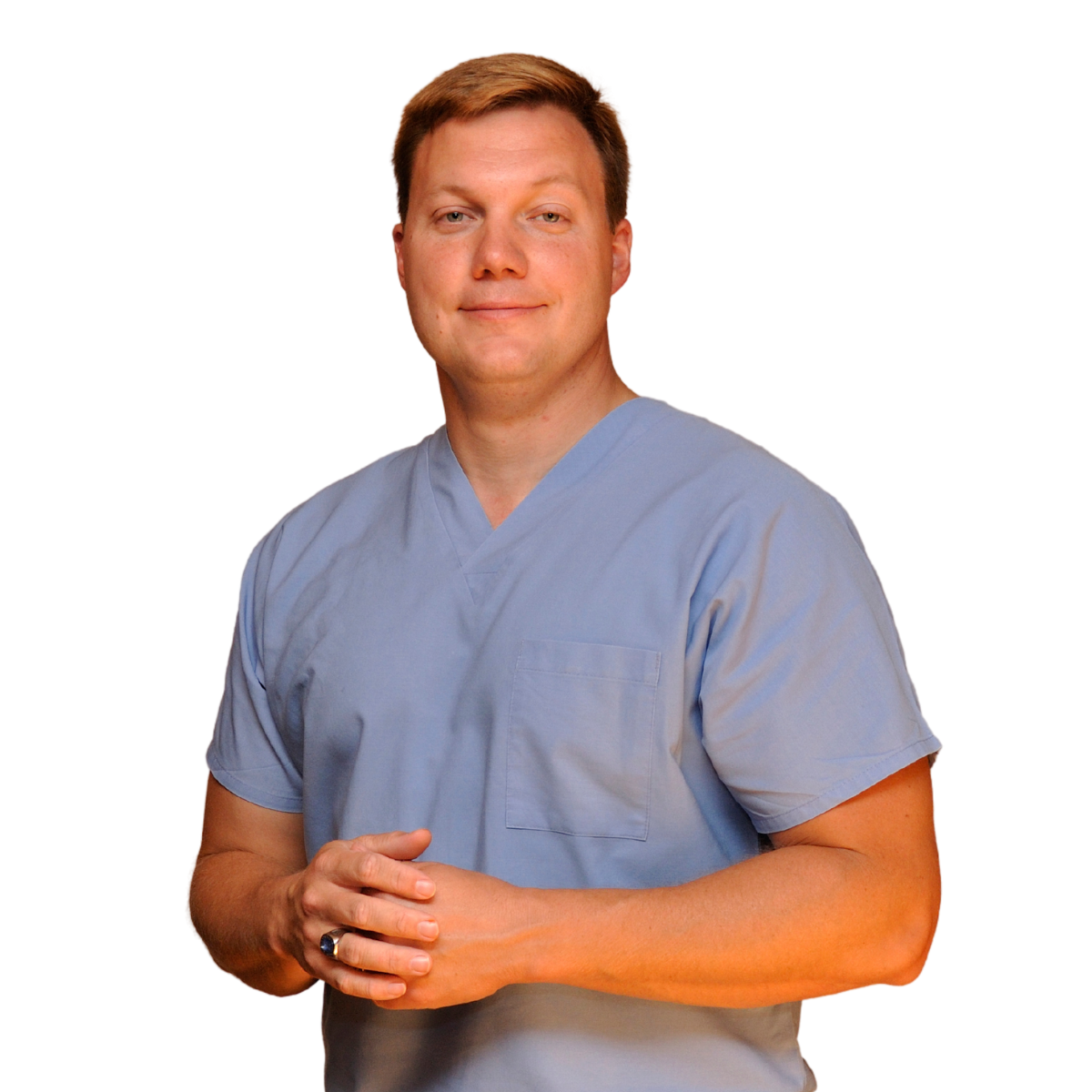 Chief medical officer
Dr marc s. stevens, md
FACS, FICS, Fellow of the American Academy, Board Certified Americal Board of Orthopaedic Surgery.
Dr Marc is our Medical Physician based in North Carolina, USA. With over 20+ years' experience across the board including 15 years in nutrition and nutraceuticals. Marc brings deep understanding and connections throughout all areas of the USA medical scene including research, clinical surveys and partnerships.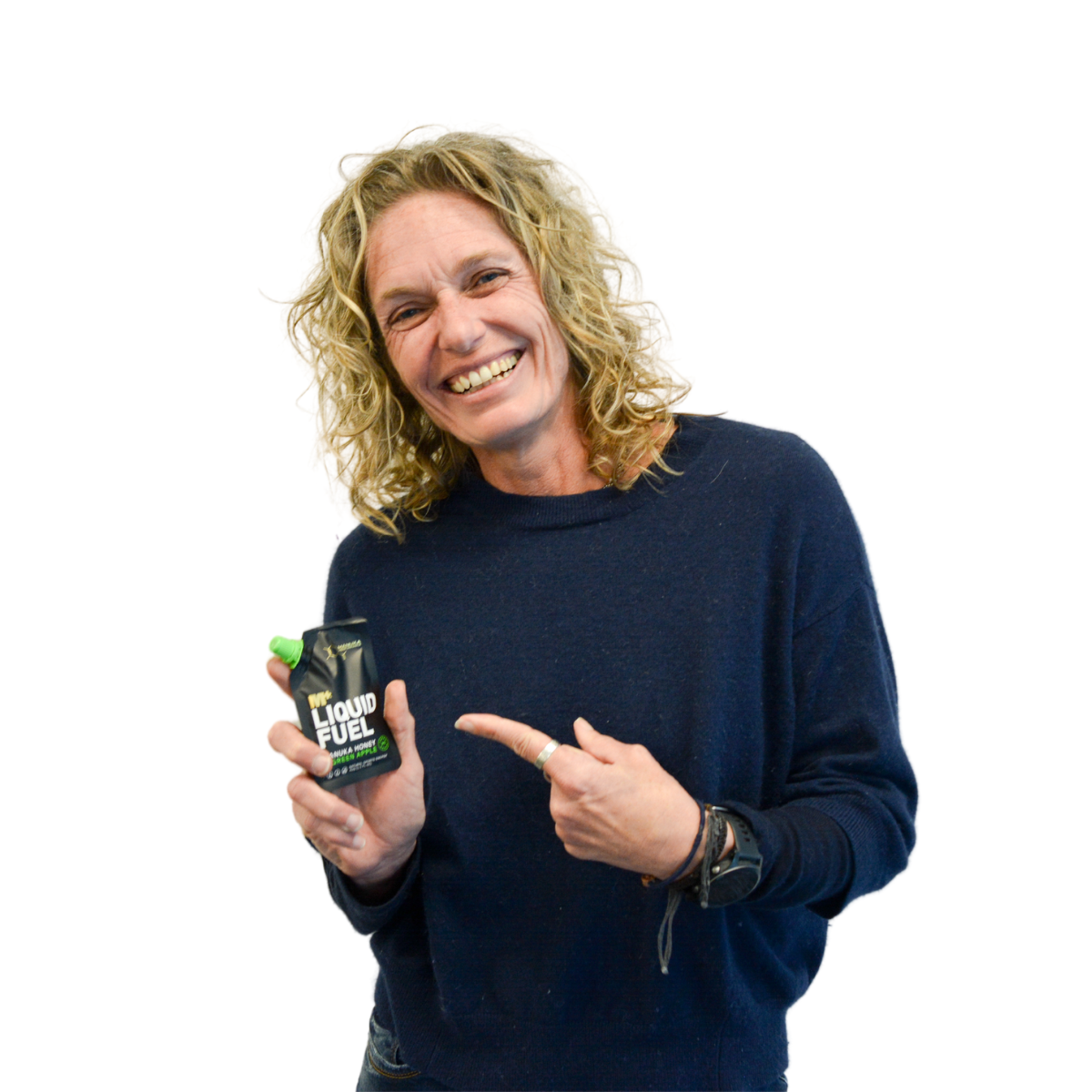 chief science officer
lillian morton phd
PhD Medical and Health Sciences. MDc (dis). IOC Sports Nutrition Diploma. ISAK Level 3. NZ Registered Nutritionist.
Lillian comes from decades of working with High Performance Sports NZ, Olympics, Rugby New Zealand continues to specialize in working with high performance athletes. She is a researcher and scientist, developing research methodologies, keynote speaking and more.