AGRICULTURE PRODUCTIVITY
Mānuka honey has the potential to revolutionize agriculture productivity. Its natural antibacterial and anti-inflammatory properties can be harnessed to boost crop yields, protect plants from diseases, and enhance soil health. By incorporating Mānuka honey-based solutions in farming practices, we can reduce the reliance on synthetic chemicals and pesticides, contributing to more sustainable and environmentally friendly agriculture. Additionally, when used in animal husbandry, it may improve livestock health and productivity. The versatile benefits of Mānuka honey, backed by research and innovative applications, hold promise for addressing the growing demand for increased agricultural output while promoting ecological balance.
Dairy cow farming is a critical component of the agricultural industry, playing a significant role in providing dairy products to meet human dietary requirements worldwide. Enhancing milk productiv...
We work in collaboration across multiple organisations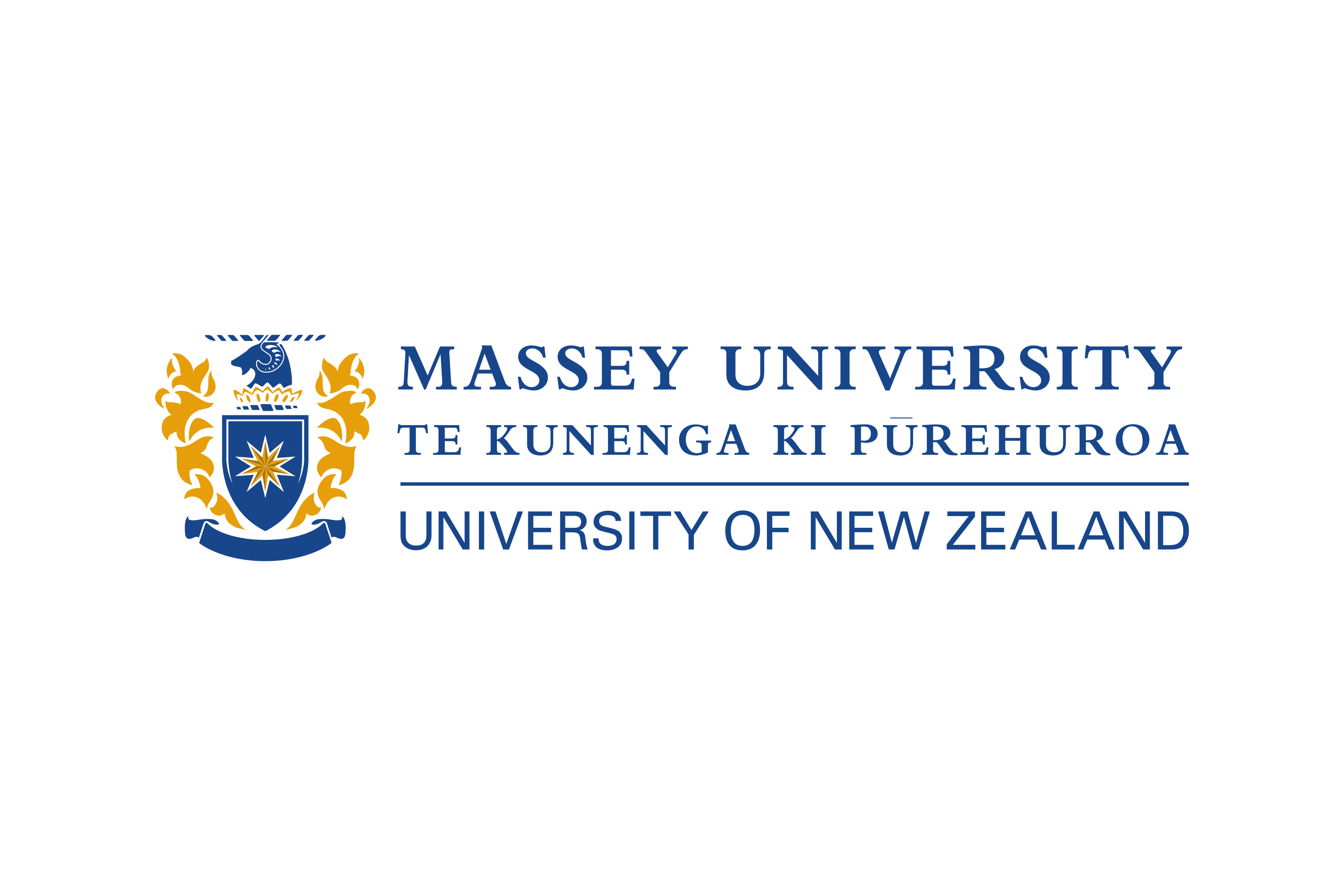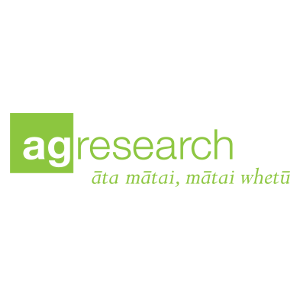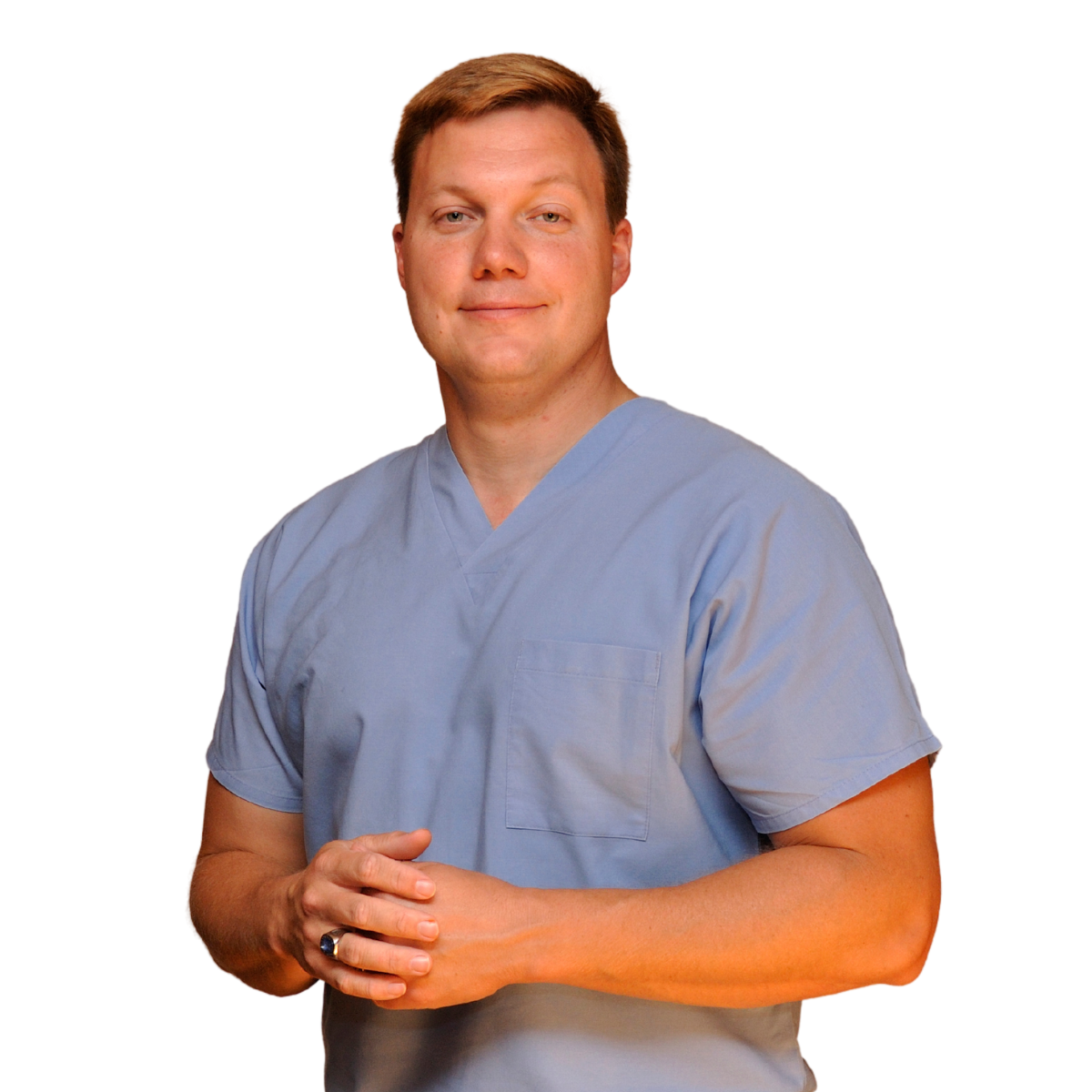 Chief medical officer
Dr marc s. stevens, md
FACS, FICS, Fellow of the American Academy, Board Certified Americal Board of Orthopaedic Surgery.
Dr Marc is our Medical Physician based in North Carolina, USA. With over 20+ years' experience across the board including 15 years in nutrition and nutraceuticals. Marc brings deep understanding and connections throughout all areas of the USA medical scene including research, clinical surveys and partnerships.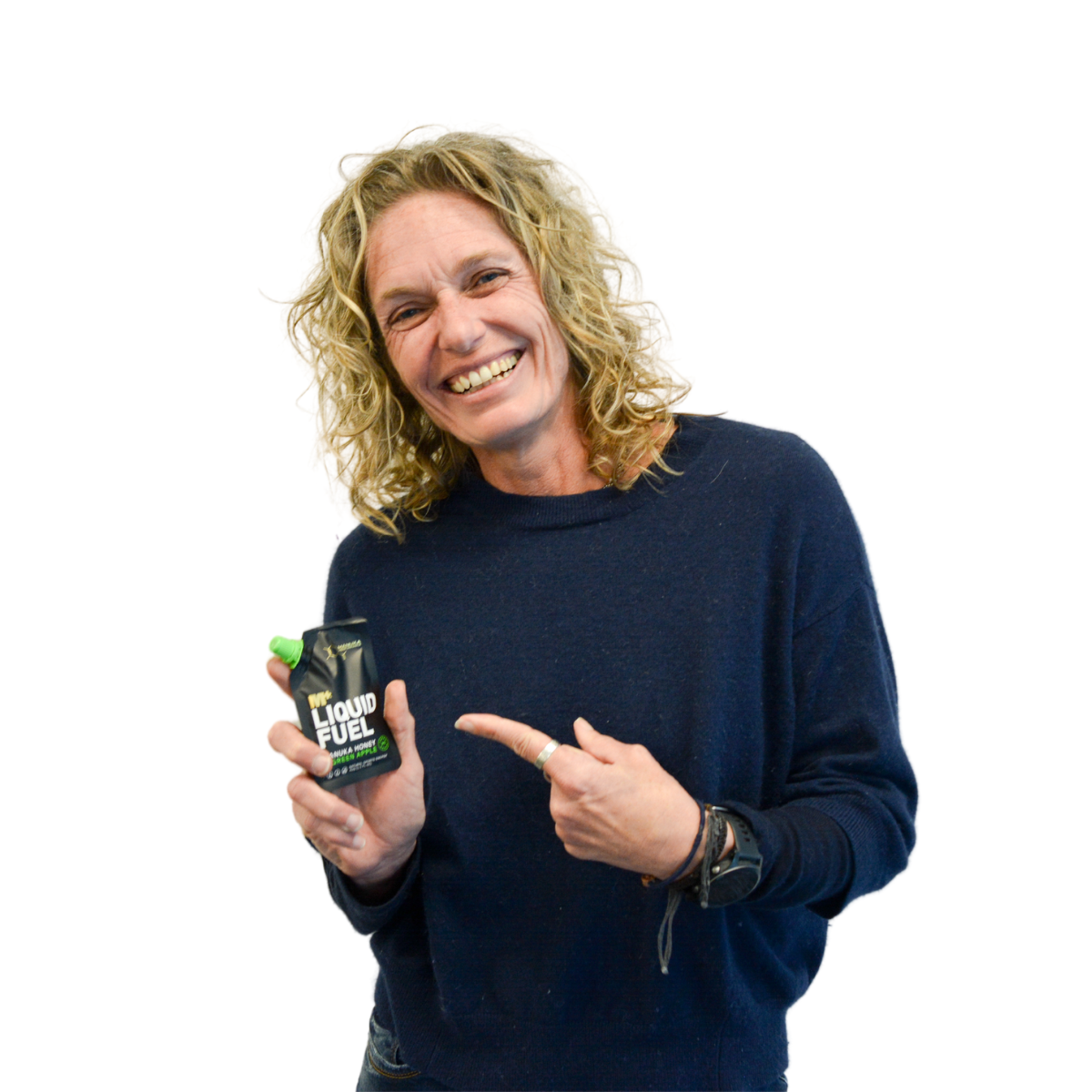 chief science officer
lillian morton phd
PhD Medical and Health Sciences. MDc (dis). IOC Sports Nutrition Diploma. ISAK Level 3. NZ Registered Nutritionist.
Lillian comes from decades of working with High Performance Sports NZ, Olympics, Rugby New Zealand continues to specialize in working with high performance athletes. She is a researcher and scientist, developing research methodologies, keynote speaking and more.